Welcome to

A' Napoli Pizzeria

and

Restaurant
Authentic Italian Pizza and

Pasta

in Bugibba
Where Pizza is born? At Naples of course, and if you want to taste the authentic Italian pizza, A' Napoli is the restaurant for you!
Located just few steps from the main square, A' Napoli offers you a delicious range of pizza and pasta all year around, have a look at the menu here
You can enjoy your dine outside or inside, come along and enjoy your lunch or dinner with us!
Our Team
The restaurant is run by Vincenzo and his family, who boast a long experience in the hospitality around the Costiera Amalfitana in Italy.
Three years ago he brought to Bugibba the famous Pizza Napoletana.
Chef Emanuele and Roberto will delight you with special dishes made with quality and fresh ingredients!
Slow Dough Processing
Good food means slow food, caring of every step of the preparation of our pizza. The dough has a long leavening so that it is more soft and digestible.
The flour is selected by the chef themself to assure the best pizza dough.
First Quality Food Choice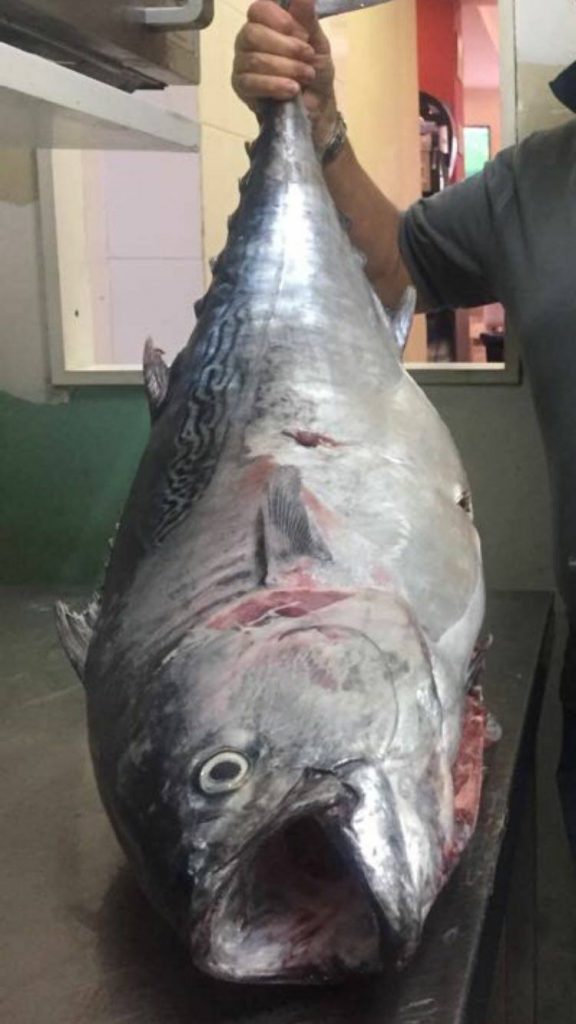 Each and every ingredient that makes our dishes are carefully selected by us, so that you can taste only all the fragrance, the freshness and the quality of your dish.
Our Pasta is Pasta Garofalo
Pasta Garofalo comes from Granagno (Naples) and is widely recognized as one of the best Italian pastas, as our clients only deserve the best!

Pizza, Pasta and Take Away Naples Style
Either you come in to enjoy your favourite pizza with us or you can order it take a way you are more than welcome to come along!
Have you ever tryed the Pizza Emanuele? This is a star shape pizza, a real speciality!
For more information and to book a table, please
Contact Us
A' Napoli Pizzeria and Restaurant
Triq Sant' Antnin, Bugibba
Tel: 27130548
OPENING HOURS
Opening from 16.00 onwards, Sunday all day.
In Winter closed on Monday.