Welcome to Beautyland
Your Beauty Salon in Qawra, St Paul's Bay
When it comes to beauty you need to know that your skin and body are treated by professional hands. Hajni beauty therapist welcomes you at Beautyland,
her beauty salon in the residential area of Qawra.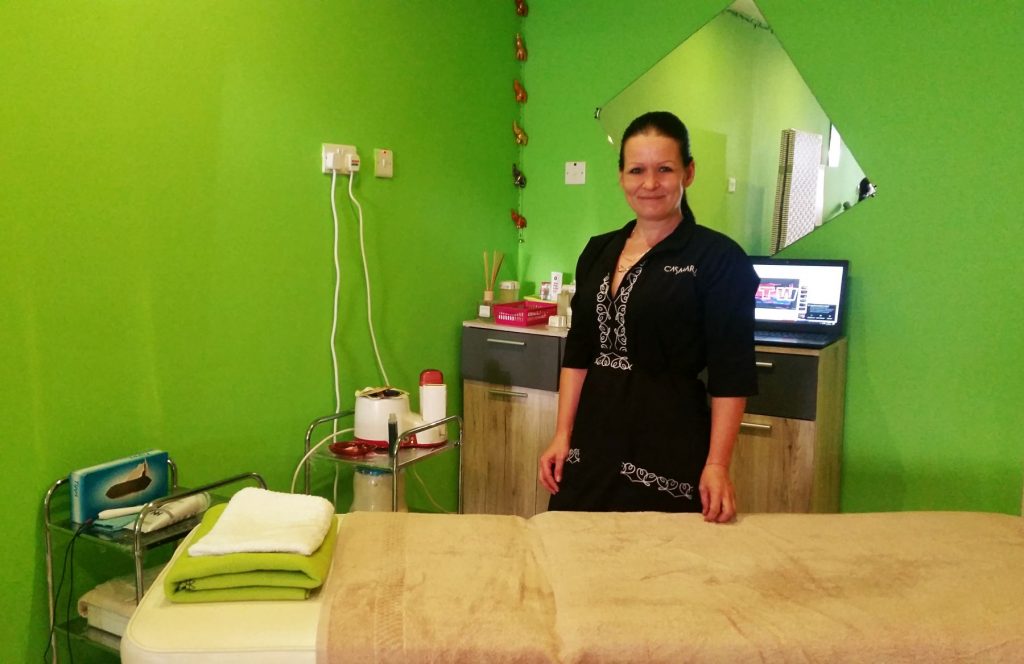 With 17 years of experience Hajni is fully qualified to offer you a variety of beauty treatment to help you get a clearer and rejuvanate skin, de-stress and relax!
The lovely care of Hajni and the clean and cosy atmosphere at Beautyland will let you relax within minutes.
Cosmetic
Services
Eyebrows

Eyelash

Eyelash lifting

Waxing for her and for him

Body wrapping

Relaxing massages

Face + decolletage massage

High frequency face treatment and head treatment
Facial with ILCSI products such as:
Deep cleansing treatment

Fresh up ultrasound treatment

Fresh up galvanic treatment

Steam cell treatment

Anti age treatment with face iron

AHA acid treatment
Luxury Facial with CASMARA products such as:
Deep cleansing treatment

Goji treatment

Luxury treatment revitalizing and reminalizing

Green firming treatment

Oily skin facial

Eye regeneration treatment
Professional Cosmetic Products
At Beautyland Hajni offers only natural products to treat various skincare concerns  such as sensitive skin, pigmentation disorders, oily skin and acne, cellulite, rosacea, dehydrated skin.
Ilcsi the natural choice since 1958
Beautyland is proud to work with Ilcsi, the Hungarian company which believes that true beauty begins with nature. Ilcsi certified natural skincare and cosmetics give outstanding results, without harming people, animals or nature.
Ilcsi beauty products contain only the best quality organic ingredients – fruits, vegetables and fresh herbs, and meet the highest standards of natural cosmetics.
Ask to Hajni the Ilcsi radiant boosting masks… try them all! 
Casmara, the Spanish professional cosmetics without limits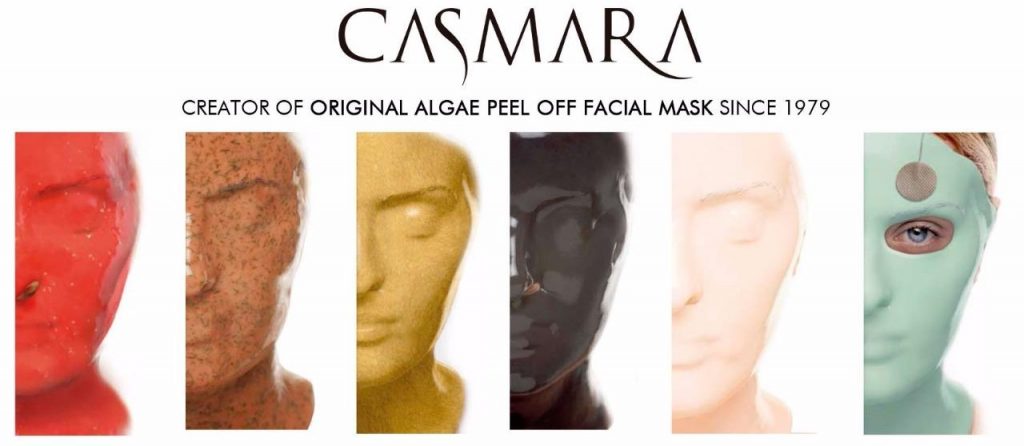 Hajni also offer for her facial and body treatments the Casmara dermo-cosmetic products.
Beautyland proposes unique cares for face and body, with innovative compositions and exclusive ingredients for effective results that you will be happy for!
Discover our products at the Salon. Book your beauty appointment today!
Beautyland by Hajni
Four Seasons Court
Triq it-Tamar
Qawra, St Paul's Bay
Tel. (+356) 99947630
FACEBOOK PAGE
Opening Hours
Monday – Tuesday – Thursday
10am to 6pm
Friday
9am to 6pm
Saturday
8am to 1pm
Wednesday and Sunday closed