Welcome to DM Crown Delicacies
Tradition, Freshness and Quality for your Table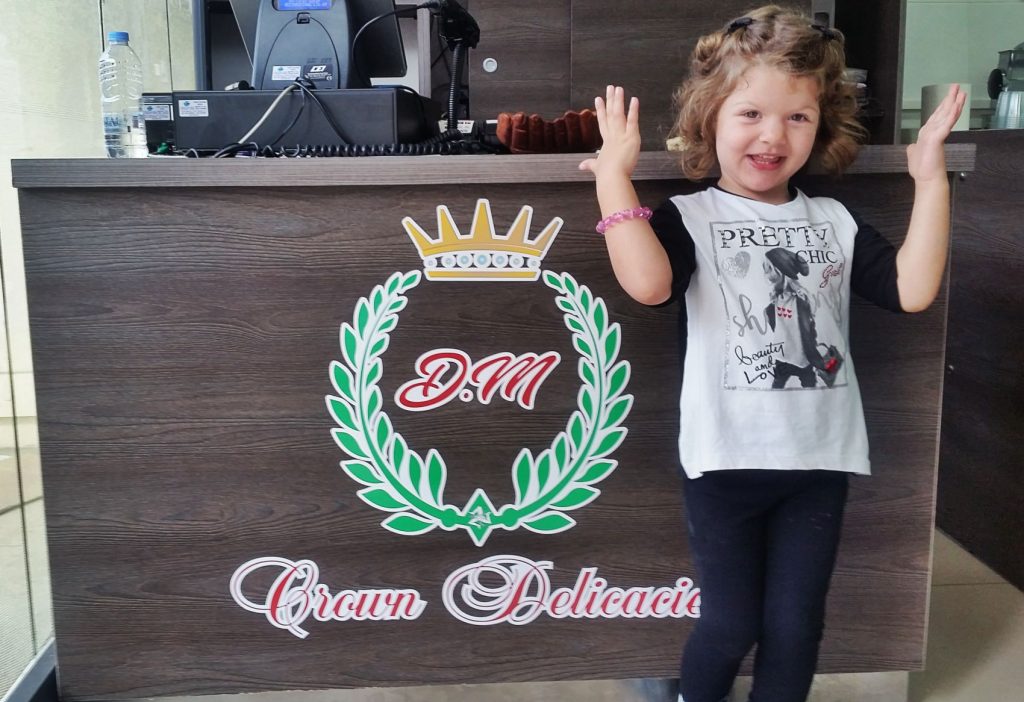 At DM Crown Delicacies we care of what you bring to your table and what you prepare for your family.
That's why we bring to Bugibba only the first choice meat from our Island, Sicily.
In fact, the owner Anthony is proud to offer here in Malta all the quality, the freshness and the tradition that he learnt from generations of butchers.
DM CROWN MEAT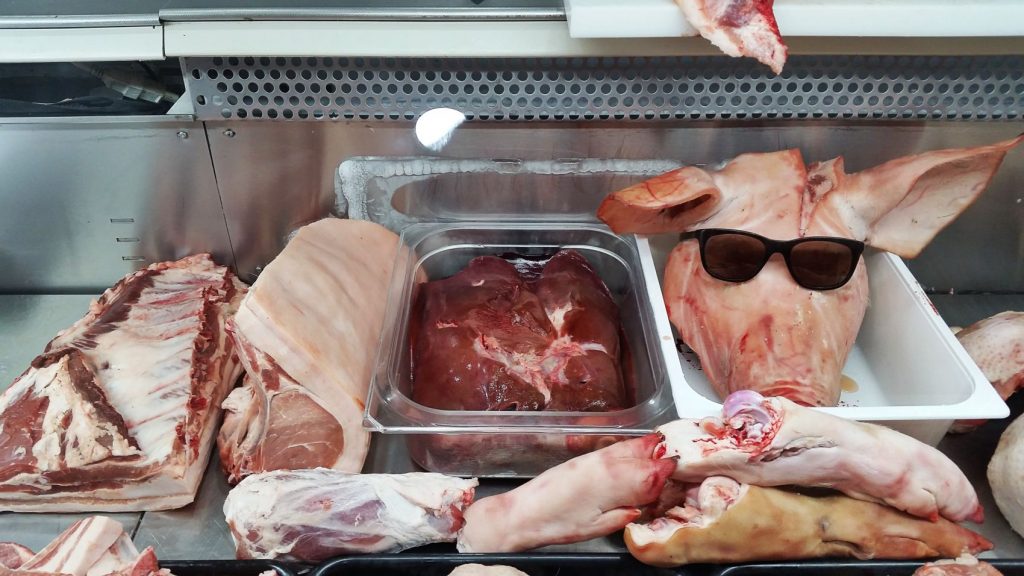 At DM Crown Delicacies in the heart of Bugibba you can find a wide choice of meat such as: 
pork, chicken, turkey, beef, veal and horse.
You can chose different cuts, sizes or try one of the Crown Delicacies specialities as the horse meatballs.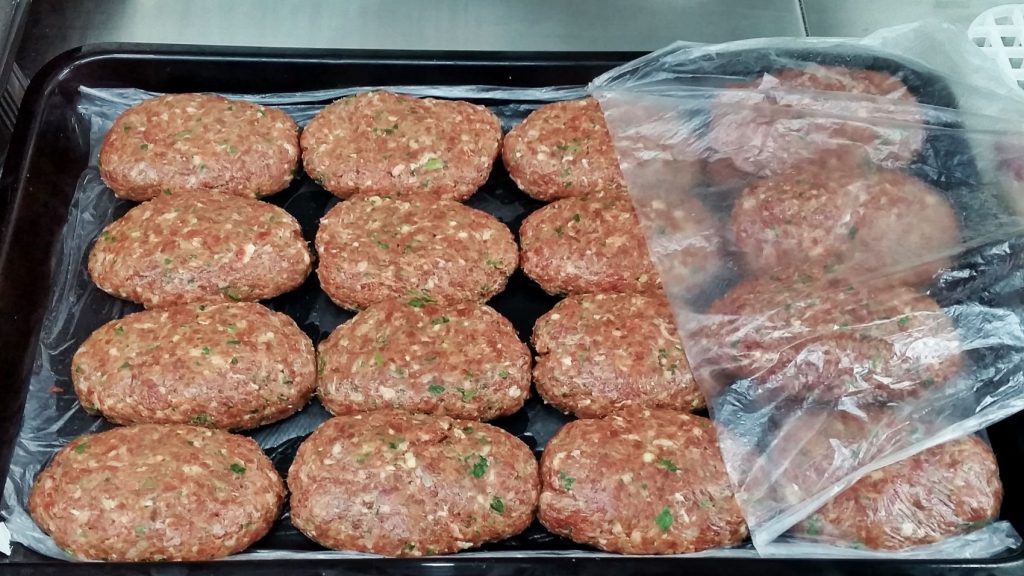 You may want to take home one of the ready to make meat sandwiches made with parmesan cheese and egg.
Have you ever tried our prepared rolls?
Put them in the oven or just fry them in a pan and job done, just enjoy your great meal with your family.
You can choose from:
Meat rolls with soft cheese and pistachio,

with ham and cheese, 

or with ham, cheese and onion.
At DM Crown Delicacies we are sure we can satisfy any taste.
Would you love a slice of our pepper red bacon?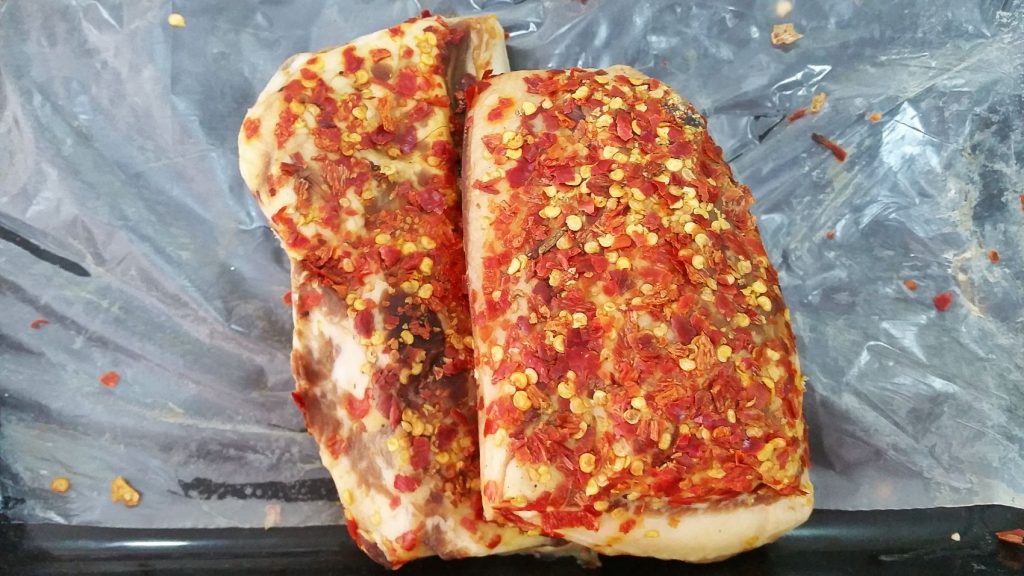 With our wide choice of burgers, meat skewers, tortillas, stuffed chickens, meat loafs and pies, you will certainly make a good impression for your dinner with your friends!
Don't miss our homemade Salsiccia (Sausage), our customers said that is something to die for.
DM Crown Delicatessen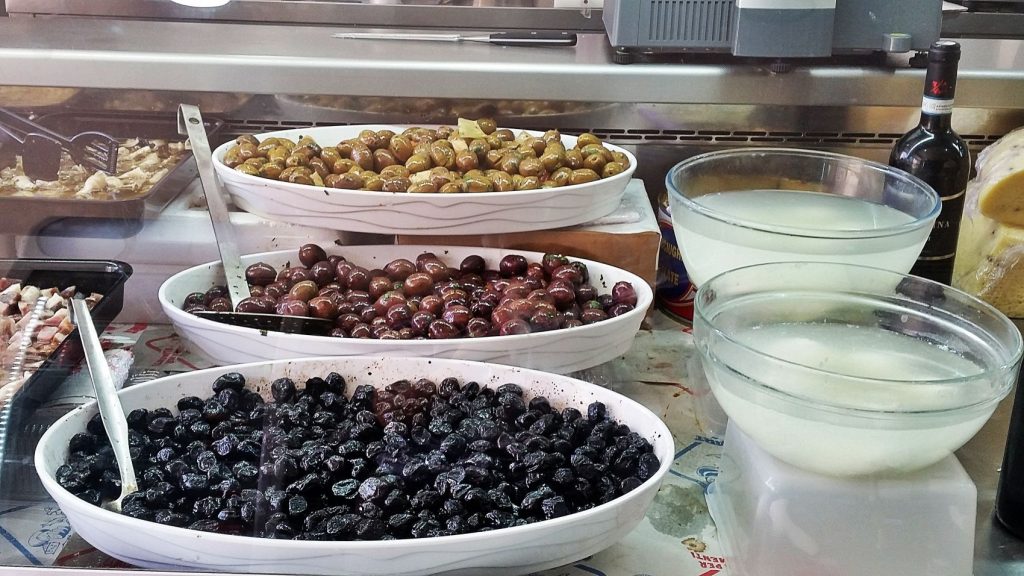 Sicily is a land that offers abundance of delicacies:
Try our Sicilian Olives and stuffed olives or our

Cold cuts as salami, dried sausages, mortadella, ham.
If you are a cheese lover at our shop you will find a paradise of cheese.
Pecorino cheese

Ricotta and salted ricotta

Bufalo mozzarella

Caciocavallo

Blue cheese

and much more!
Top Quality Olive Oil
Apart from offering the high quality pasta, different sauces and preserves, we also sell a top quality Puglia Region olive oil, famous for being a sophisticated combination of olives for an oil that expresses intense aromas in a harmonious set of favours.
Try our garlic, truffle, basil, chilly or lemon olive oil to enhance your dishes.
We also offer a variety of excellent wines and delicious sweets.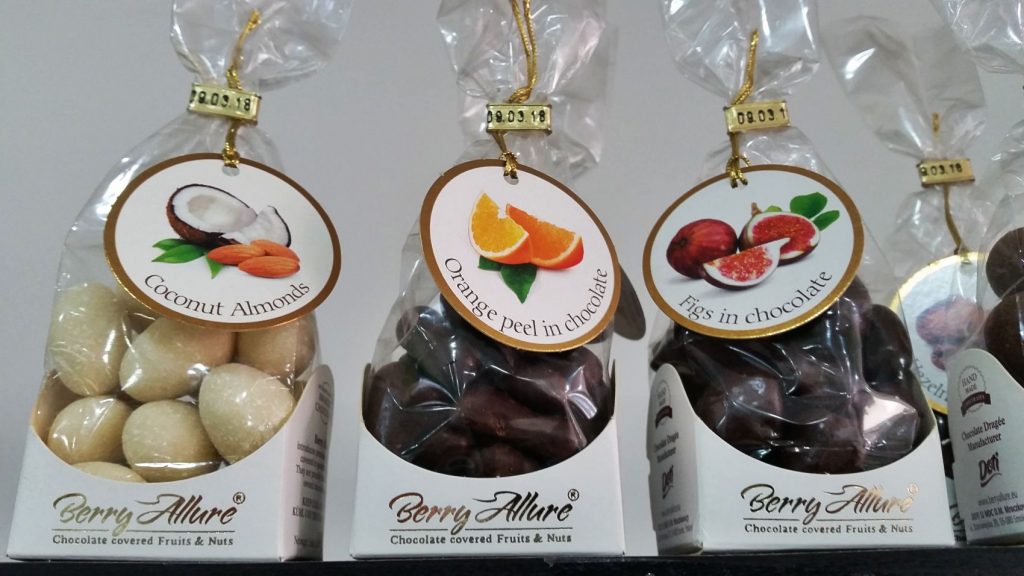 Come along DM Crown Delicacies to find out all our delicious products and much more, you will be always welcomed with a smile!
Coming Soon in our shop a Rotisserie!!!
For more information and to order your favourite meat speciality, please
Contact Us
DM Crown Delicacies LTD
Aldex, Triq il Qalb Ta' Gesù


St Paul's Bay




Tel. (+356) 27042847 – Mob. 99765700


email: [email protected]
OPENING HOURS
Monday to Friday
From 9am to 2pm – From 4.30pm to 9pm
Saturday
From 9am to 9pm 
Sunday Closed