Welcome to The International Mini Market
Importers and suppliers of quality foods from Romania,
Bulgaria, Poland and Turkey
Veselina offers you the opportunity to buy all of your favourite foods from home, along with many local products under one roof.
From quality meats to confectionery, cheeses, beauty products, groceries plus much more including local products too!
Are you missing for your favourite Polish sausage?
No need to worry as Veselina offers BBQ Sausages, Kabanos Sausage and Berlinki Frankfurters plus many more, imported directly from Poland!

Maybe you have a sweet tooth and are missing the treats from back home?
Veselina offers a range of Bulgarian and Polish treats, along with many UK favourites!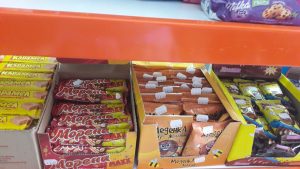 They also stock a large range of beauty products and cosmetics, including Rose Water sourced directly from Bulgaria!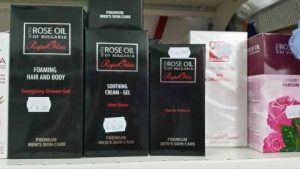 Opening Hours
Open Daily from 6.30am-10pm
Contact US
International Mini Market
Triq Saint' Antnin, 65
St Paul's Bay
Tel. (+356) 9906 9901
Facebook Page