Welcome to Le Tre Isole Restaurant

Quality is Emotion
Patron Chef Mirko and his lovely wife Sharon, welcome you in their Restaurant in the heart of Bugibba.
"Le Tre Isole" or "The Three Islands" (in English) is born thanks to a love story.
Mirko, Sardinian, and Sharon, Sicilian, who met each other five years ago here in Malta and built up their own family on this rocky island. Now they have two beautiful Maltese children.
"That's why Le Tre Isole – explain Chef Mirko – we really wanted to create something that was part of our story and could tell the story of our islands".
In fact, the story which Mirko is talking about is also a story of flavours, authentic tastes from their respectively Regions: Sardinia, Sicily and now their new home, Malta.
GENUINE CUISINE

Tradition and culture are always passed down father to son, in this way Mirko is sharing with his family and guests the authenticity of the Sardinian Cuisine.
"Since I was a young boy I was passionate about cuisine and keen to learn all the secrets that Chefs used in their kitchens. I started as a dishwasher when I was only thirteen and then school and other qualifications helped me to become the Chef I wanted to be", Says Mirko.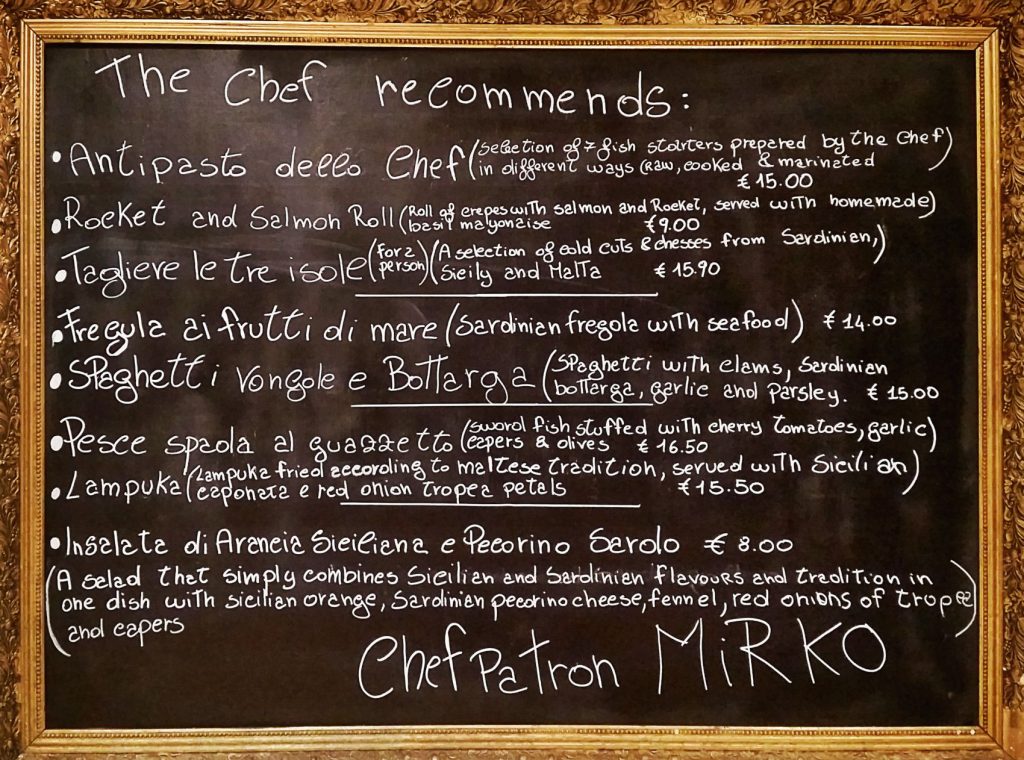 OUR SARDINIAN TYPICAL PRODUCTS
Of one thing Chef Mirko is really proud to serve in Le Tre Isole Restaurant: the freshness, the quality and in particular the typical products that his Island Sardinia can offer.
Our Pasta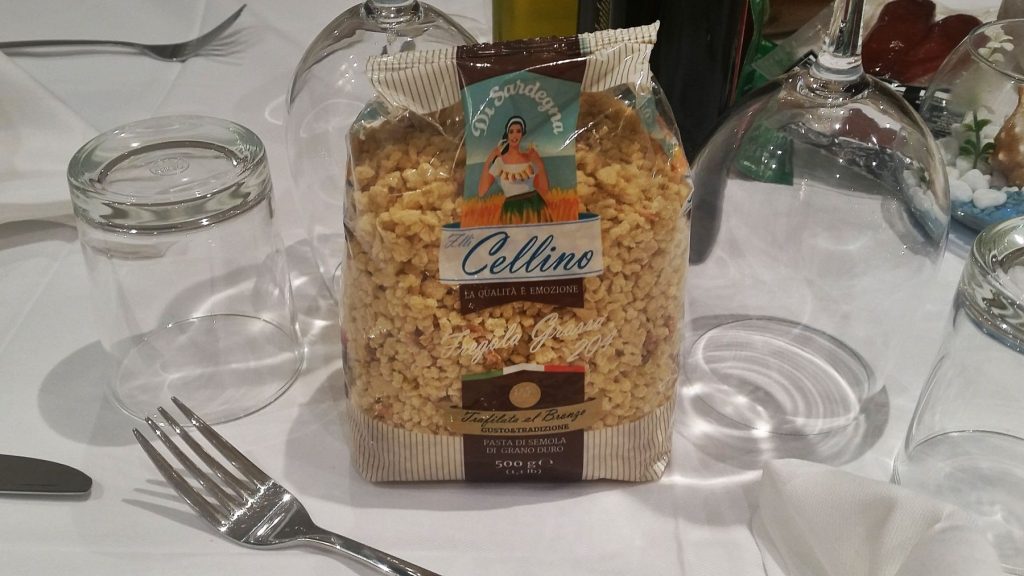 At Le Tre Isole Restaurant you can taste a unique pasta that you cannot find anywhere other than in Sardinia: the "Fregola" pasta coocked with Sea Food.
Sardinian Sausage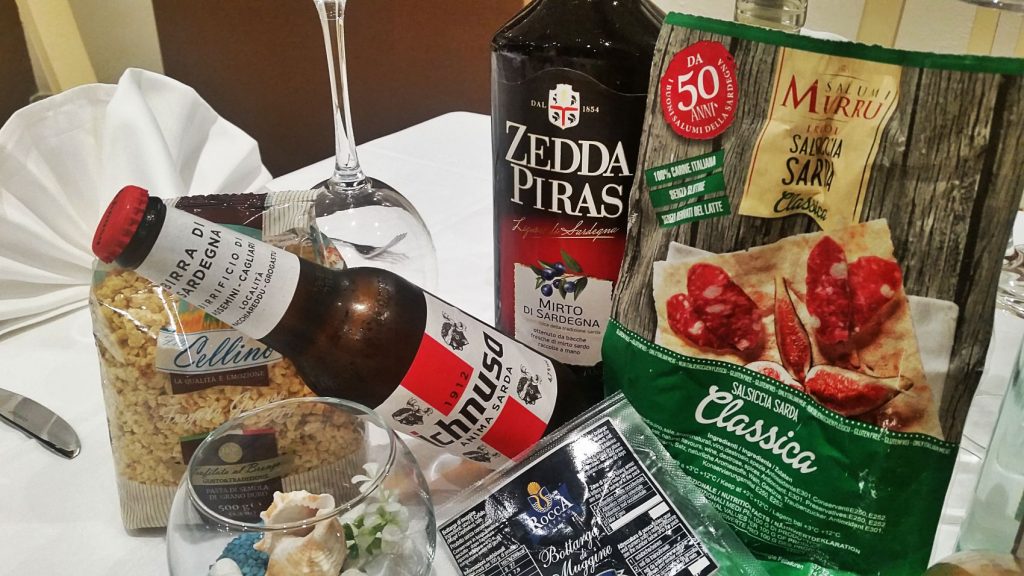 You can also try the authentic Sardinian Sausage in one of the platters prepared with love by Chef Mirko, together with a selection of cold cuts and cheese from Sardinia, Sicily and Malta.
Bottarga, Sardinian Delights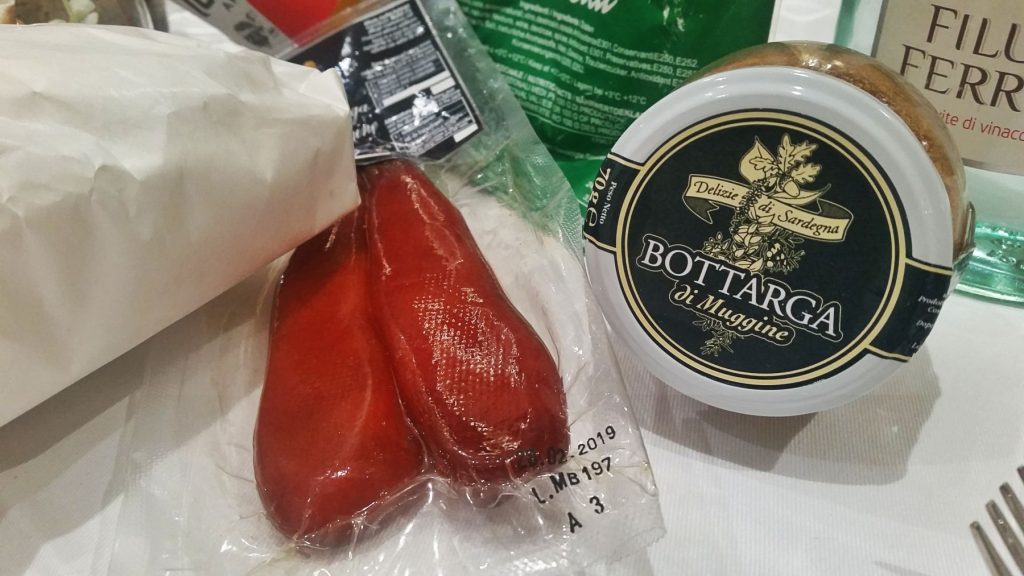 Have you ever tried the "Gold of Sardinia"?
You don't need to travel far away. Just come along to Le Tre Isole Restaurant in Bugibba and taste these Sardinian delights. 
Bottarga di Muggine is a special delight that comes from the processing of mullet or tuna roe.
Only at Le Tre Isole Restaurant you can taste the Bottarga in a delicious spaghetti alle vongole or as a starter in fish platter.
Our Bread, Pane Carasau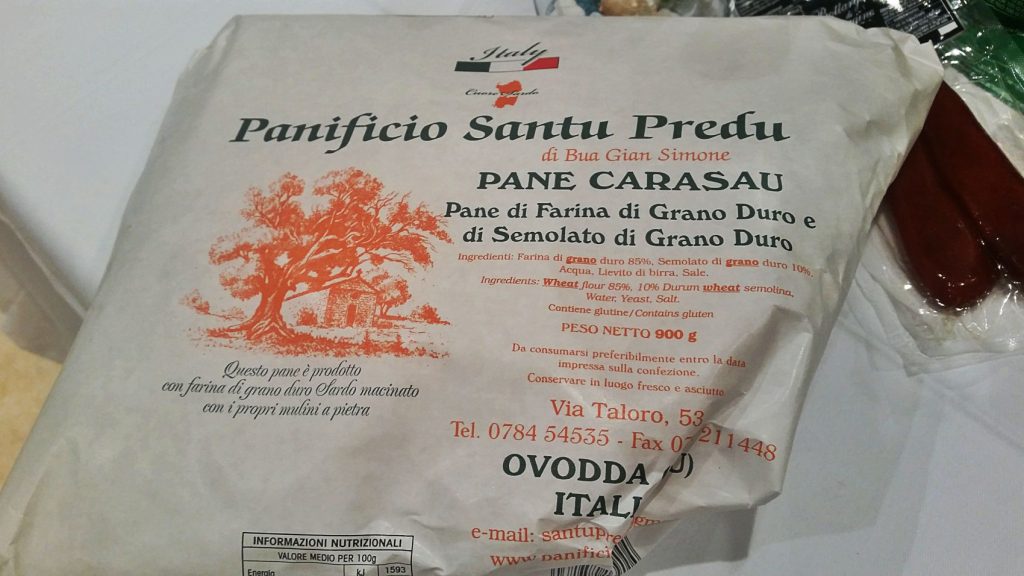 Pane Carasau is a thin and crispy Sardinian flat, yeast-free bread.
So it is perfect to accompany any dish you can find at Le Tre Isole Restaurant.
Wine and Spirits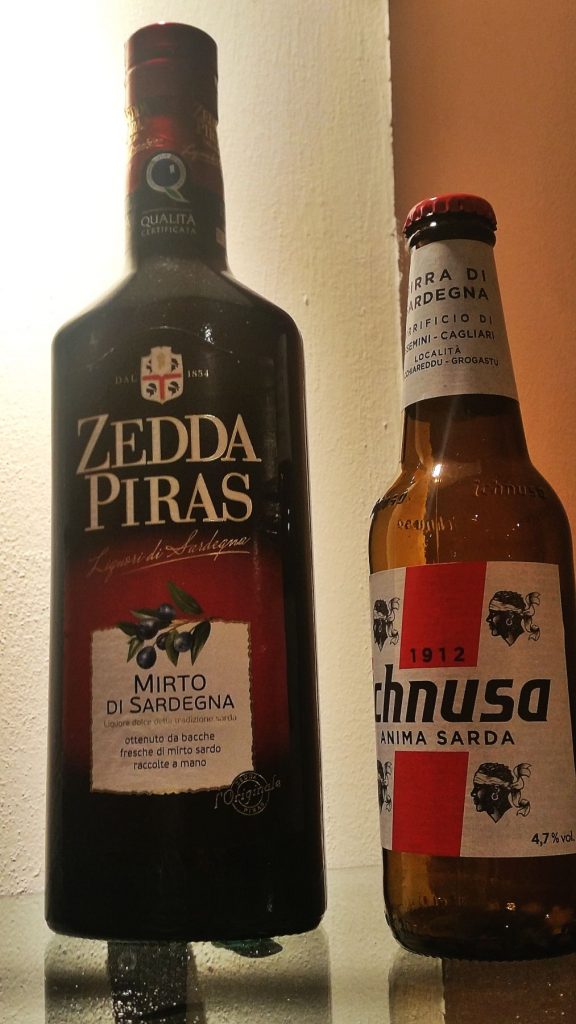 Gnocchi with Sardinian sausages accompained by an excellet Maltese glass of wine, followed by a Sicilian caponata and Lampuka fish main course is a Mediterranean Mix that happens only at Le Tre Isole Restaurant.
Chef Mirko has selected for you great wines from Malta and Sicily and also some typical Saridinian spirits like the Mirto Zedda Piras.
How about the typical Sardinian Beer, a must to try!
For more information and to book a table, please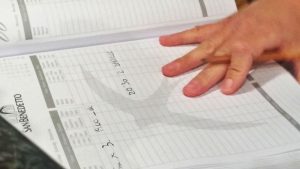 CONTACT US
Le Tre Isole Restaurant




Triq Gandoffli




Bugibba




Tel. (+356) 99132183
OPENING HOURS


Monday – Wednesday – Thrusday- Friday
From 7 to 10.30 pm
Saturday and Sunday
From 12 am to 2.30 pm
From 7 to 10.30 pm
Tuesday Closed