Welcome to Mai Thai Spa
Health and Beauty Rooms Bugibba
The hospitality and sweetness of Thai people is renowned all over the world, so that Thailand is often called the land of smiles.
Being Thai, Punyanuch with her sweetness and professionalism welcomes you in her Beauty and Health Spa rooms in St Paul's Bay, Malta.

First thing for Punyanuch is offering you a glass of water and let you relax in the peacefull atmosphere of her authentic Thai Massage rooms, blessed by the Buddha of Massage.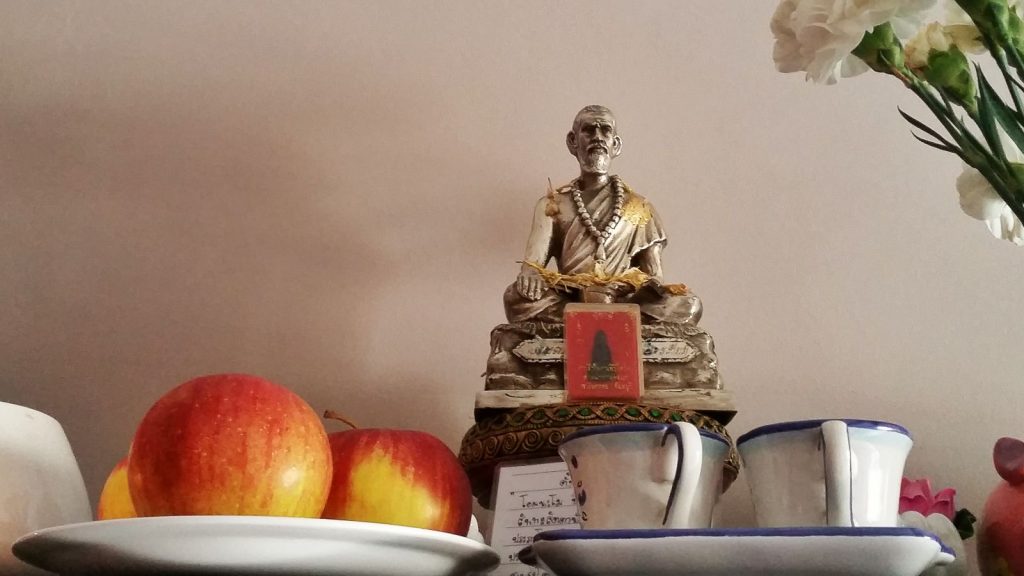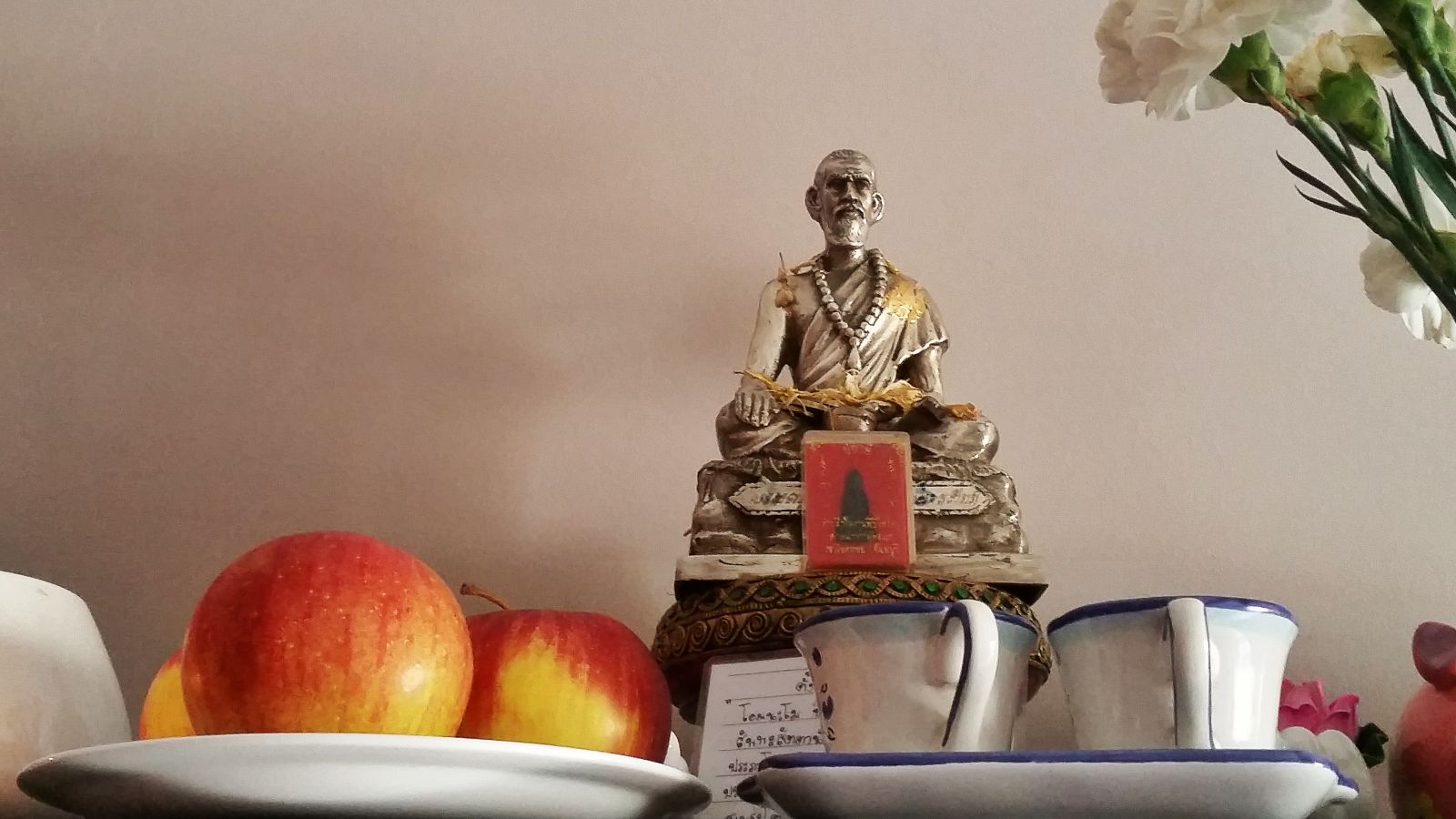 THAI MASSAGE CULTURE
The traditional Thai name for massage is "nuad phaen borarn" (นวด แผน โบราณ) and literally means touch to heal (nuad) and ancient/worthy of reverence (borarn).
Infact, the Thai Massage is a medical massage practiced by Buddhist monks in Thailand. It has also been handed over by master to student for over 2500 years.
At Mai Thai Spa Beauty and Health in St Paul's Bay you can be treated by the expert hands of Punyanuch and her therapist Iyara.
It is the only authentic and traditional Thai massage Spa in Bugibba!
THAI MASSAGES

OFFERED
At Mai Thai Spa you can choose from many different massages:
Traditional Thai Massage

Thai Herbal Compress

Mai Thai Massage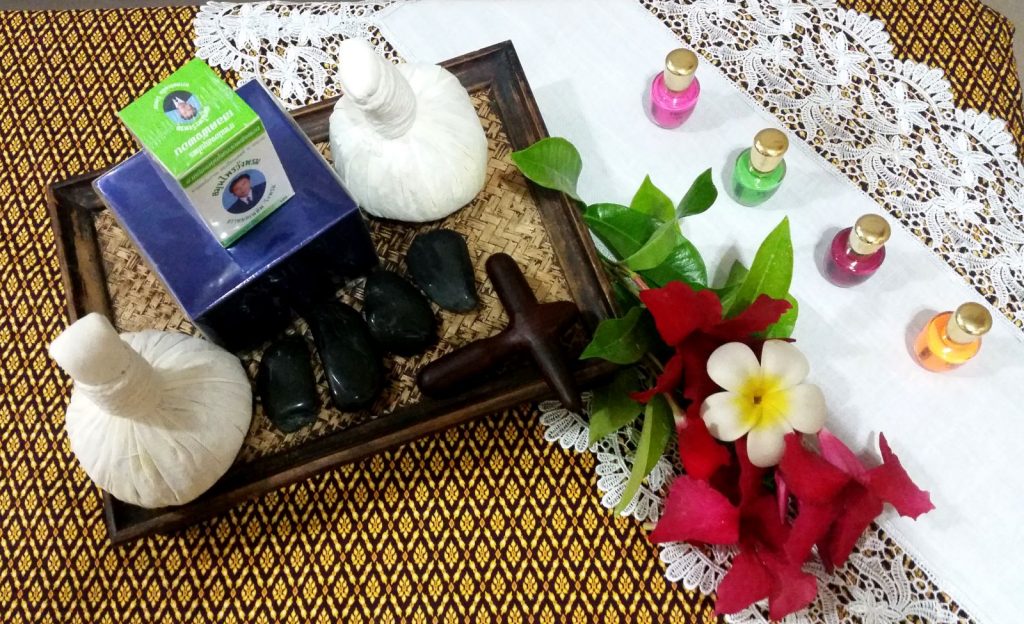 The Thai Massages are renowed for the many benefits on the whole body and mind system of the person treated.
It helps to stretching the body and release tensions and stress, infact it is also popular for sports people.
All the products used in the treatments are high quality as herbal and natural based according to the traditional Thai beauty expertise.
Punyanuch has more than ten years of experience and can suggest you the right massage to increase your wellbeing.
You have a choice of…
Aromatheraphy Massage

Hot Oil Massage

Hot Stone Massage

Firming Massage

Foot Relaxing Massage

Back Head Neck and Shoulder
These massages are also available for couples, so pamper yourselves at the Mai Thai Spa and discover the different Spa Package and Services, click here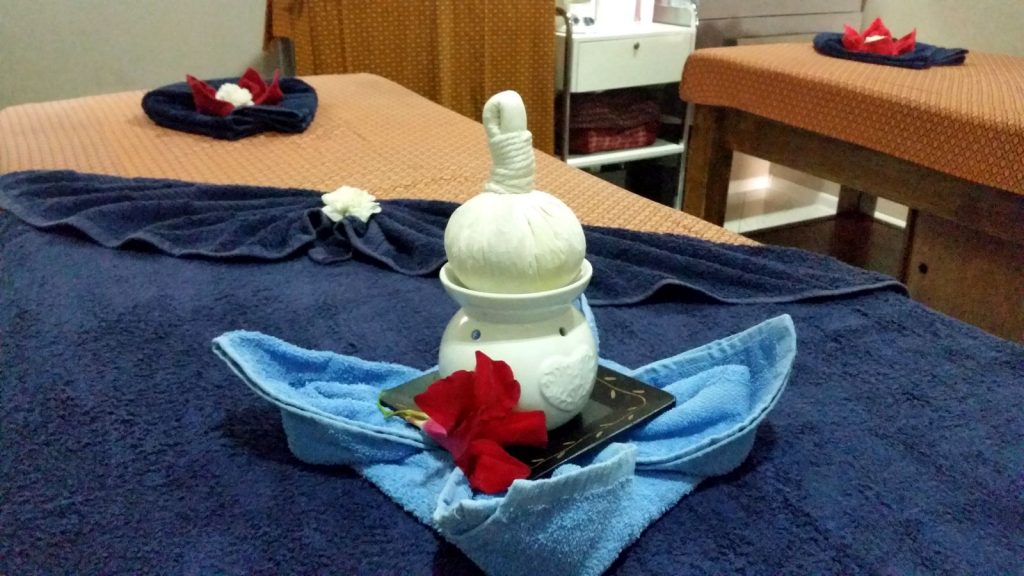 MAI THAI BEAUTY
Feeling good has not be just a treat for one day, at Mai Thai they will make you feel good everyday with their care and love!
Need an express manicure or a waxing? Mai thai provides excellent beauty treatments for women and men.
To discover all the beauty services click here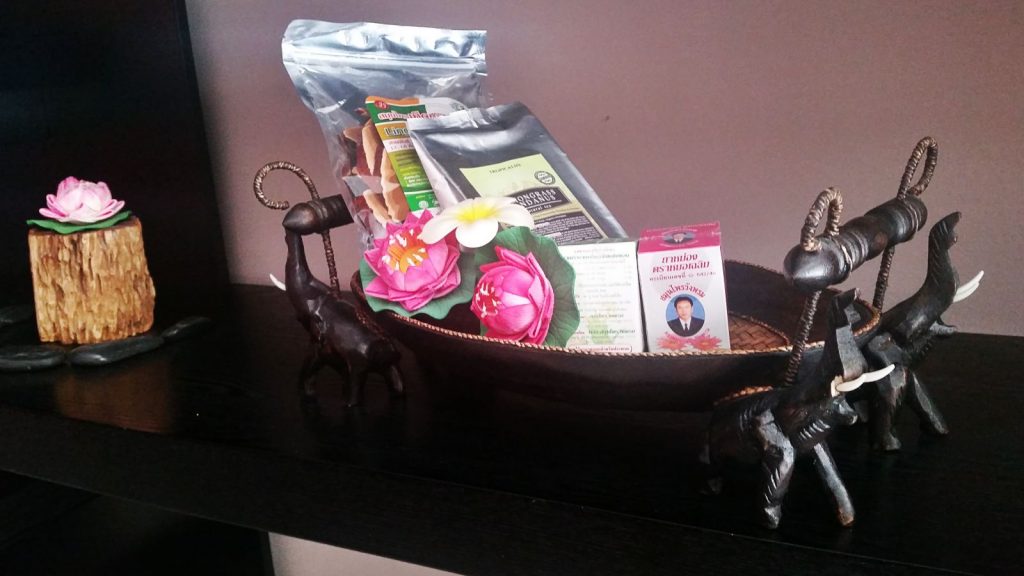 For more information and to book an appointment, please
CONTACT US
Mai Thai Spa
Health & Beauty

Triq Censu Tanti, St Paul's Bay SPB3023
Tel. 21570424 – Mob. 99960803

Facebook Page