WELCOME TO TAL PJAZZA CAFE
Eat, Laugh,

Enjoy
Tal Pjazza Cafe is located just off Bugibba's main square.
We are open from 8am til late every day.
Tal Pjazza Dining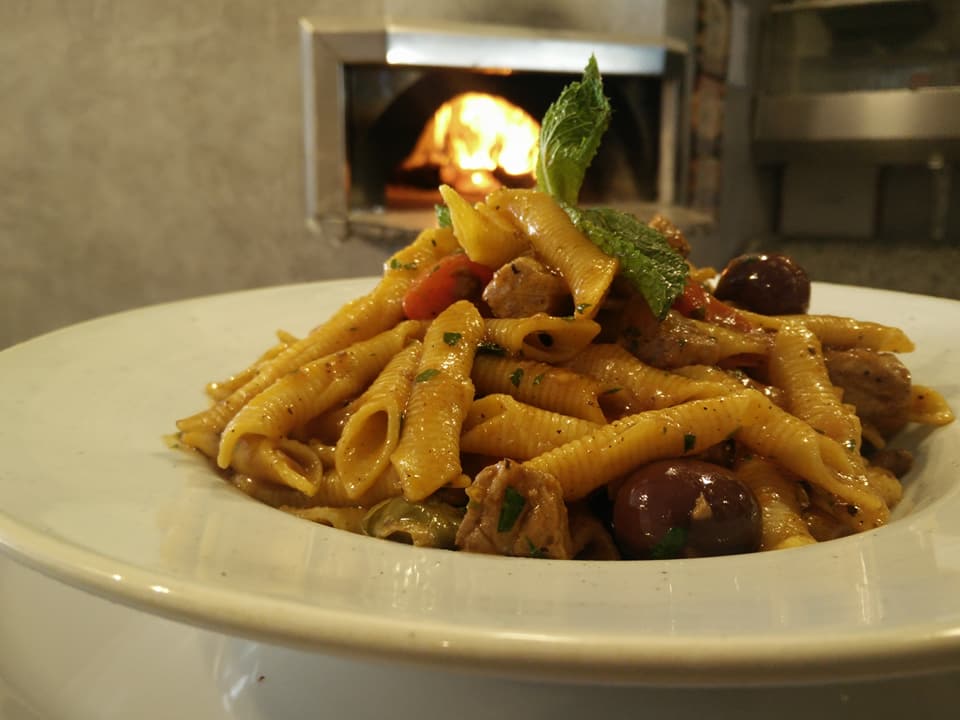 We have both outdoor terrace and indoor dining areas for you to enjoy drinks or something from our food menu.
We serve fantastic home made dishes from breakfast to dinner including superb pizzas, pasta, burgers, wraps, omelettes, baguettes, ciabatta, salads and more all freshly prepared.
We also have a selection of fine desserts and cakes from the display.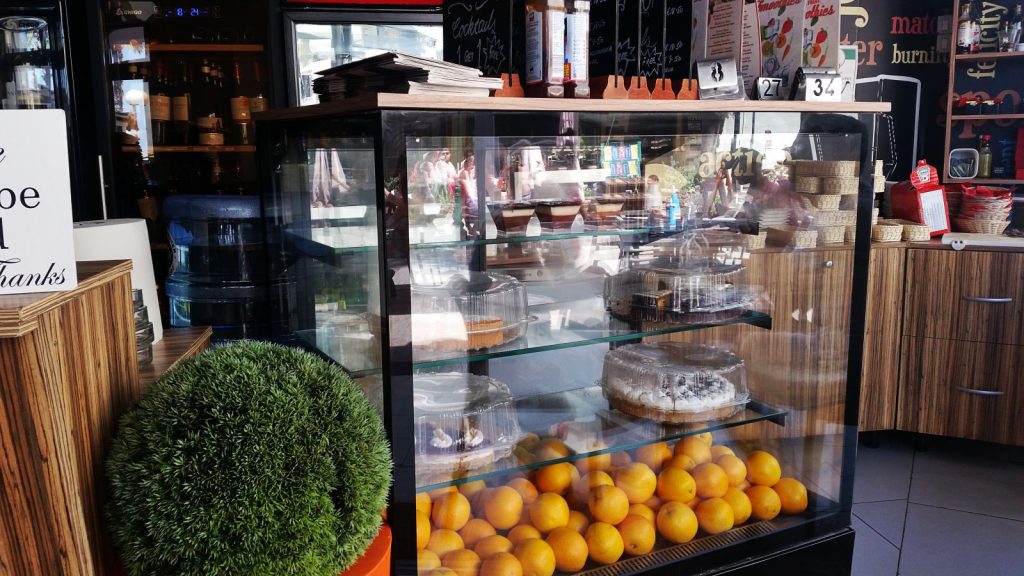 Tal Pjazza Entertainment
Towards the rear of our large cafe you will find arcade machines and entertainment games for children as well as pool tables and air hockey tables.
This is an ideal area for the kids to enjoy while you enjoy your drinks and snacks in the cafe area.
Tal-Pjazza is also equipped to show live football and other sporting events including the English Premier League, Italian Serie A and Champions League matches.
All our prices for both food, alcoholic drinks, soft drinks and cakes are reasonable so why not choose Tal-Pjazza Cafe next time you visit Bugibba Square.
We also have regular special offers on food and drinks so visit us or call us to find out the latest news.
Contact Us
Tal-Pjazza Cafe & Funplex,
Triq il-Korp tal-Pijunieri, Bugibba (next to the square)
Tel: 27584460
Visit our Facebook page here