Glamour and Chic Beautifully Together
on each Lady Skin
Behind Asia Perfumes and Ladies Boutique

Asia, the owner, is pleased to welcome you to her boutique dedicated to every lady who wishes to be protagonist of her life.
Whether that is just for one night or a special occasion, Asia offers ladies sensual perfumes and elegant lingerie, charming details to express one's own femininity and beauty.
After years of experience in the Italian fashion and burlesque world, having travelled around the world, Asia has finally combined in her boutique all the ingredients to help a woman to feel free in her intimacy and valorise her body.
Discover the Magic Wold of Asia's Perfumes
DAME


The Perfume for Women loved by Men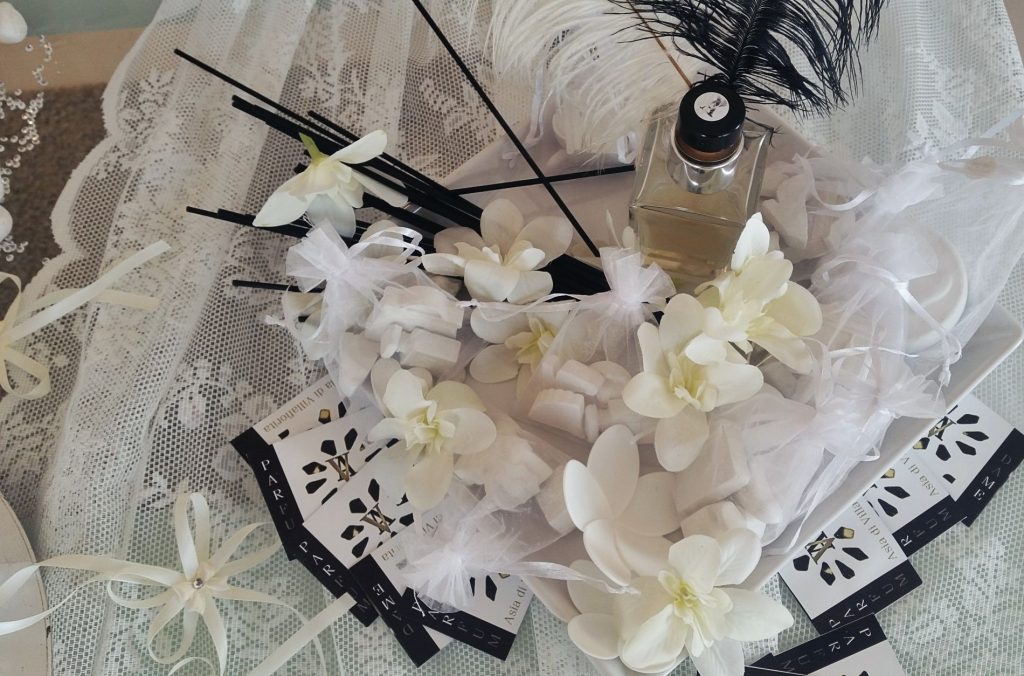 Dame is a wonderful female perfume created by Asia with 25% of floreal essences, from which it comes its deep intensity and high quality.
Dame fragrance embodies in a harmonic essence the two different sides of a woman personality, from the strong to the delicate and passionate.
Just one spray of Dame and it will be impossible to forget it!
The "A" and the "V" on its label indicates her name Asia and Villafiorita, where it is said that the Princess Asia and the perfumers of Villafiorita could hold Summer in an enchanted perfume.
Grey amber, white musk, artemisia, patchouli, wood notes and pink pepper are combined in a delicate, floreal and unique frangrance: Dame an exclusive perfume to express glamour, chic and fashion! 
ACQUA DI MALTA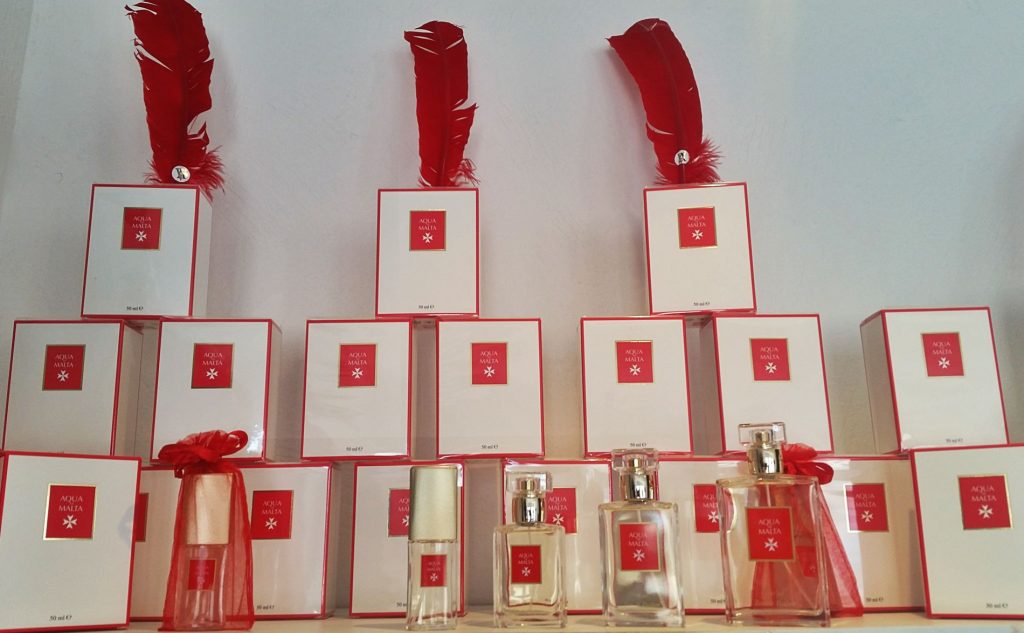 Acqua di Malta is the second perfume signed by Asia, a perfect memory for your holiday in Malta.
Acqua di Malta is a sensory journey dedicated to whom is looking for the rarest and most original essences, the ones that tell the atmosphere of The Island, Malta.
Available in different Ml bottles.
JHON




Man Perfume


Noble, Wild, Irreverent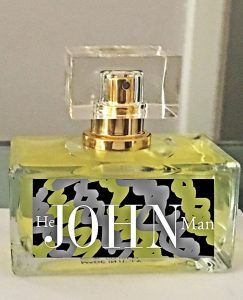 Asia's Ladies Boutique
Lingerie, Evening Clothing, Hosiery

At Asia's Ladies Boutique you can find elegant and refined lingerie that highlight perfectly the feminine silhouette.

Asia's lingerie can be worn as an intimate or directly over jeans or a skirt. 
Babydoll and Chemise

Housecoat – Neglige'

Underwear – Coordinates

Lingerie with garters

Bustier and Corsage

Guepieres and Corsets

Garter belts – Suspender sets
The lingerie offered by Asia is exclusive here in Malta as the Leg Avenue international brand worn by the Hollywood stars.
You can also find other precious lingerie brands such as Chilirose and Studio Collant.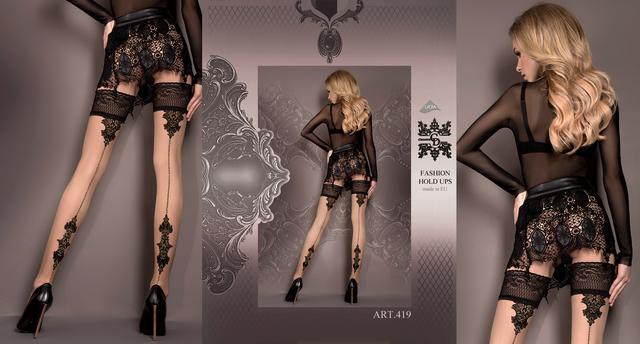 Asia's mission is to make each lady feel confident and beautiful.
You can even dare a little more with Asia's brand, Lady's Fashion sexy lingerie.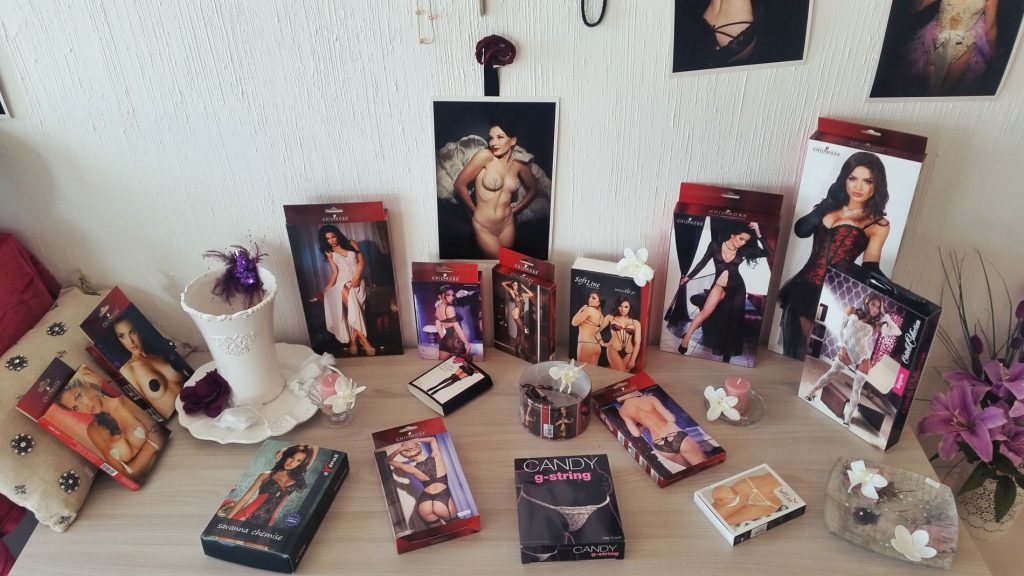 At the Asia's boutique you will find also glamorous accessories as
Necklaces

Bracelets

Rings and much more!
Lulù Nails

At Asia Boutique you can also treat yourself with a beautiful manicure with high quality products and gorgeus colours and design. Asia uses only "Crystal Nails" brand!

Book your appointment and be glamorous!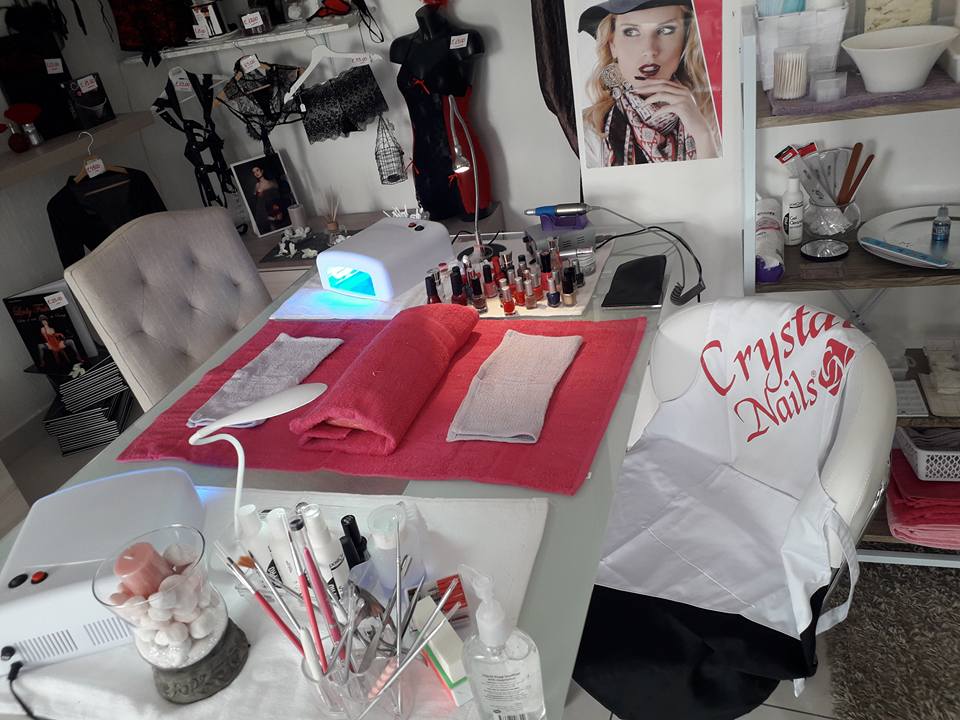 Hot Oil Massage
At Asia Boutique every woman can finally relax and be pampered by a lovely hot oil massage. 
Asia gently passes a soft brush on your skin letting the essential oils guide you into a deep relaxation… Don't feel guilty if you fall asleep!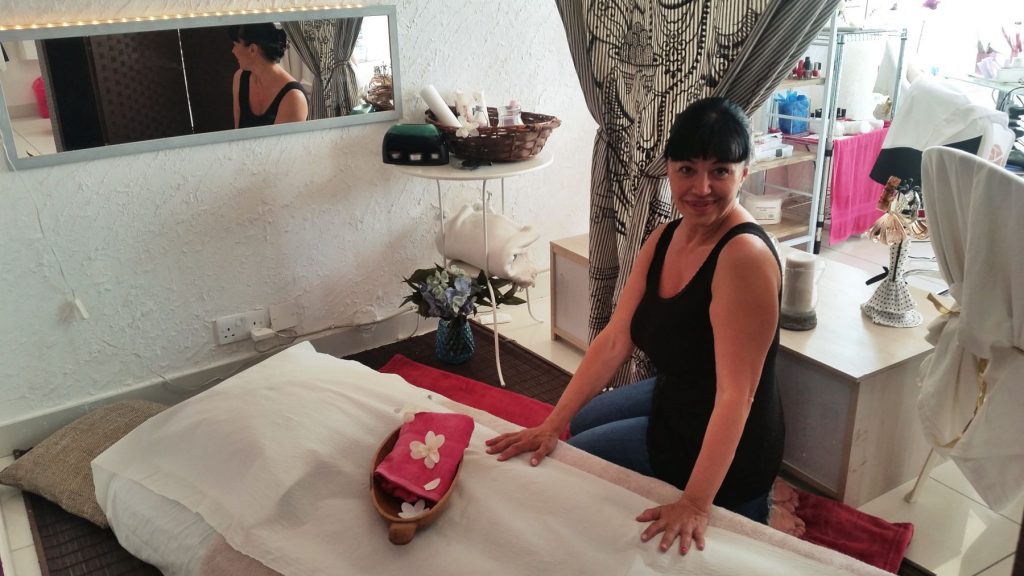 Visit Asia Perfumes and Ladies Boutique


37 Plajet Bognor, St Paul's Bay
Email: [email protected]
www.asiadivillafiorita.com
FACEBOOK
Opening Hours
Tuesday to Saturday


From 10am to 8pm


Monday


Closed