Welcome to GelaTiamo


Home Made N

atural Italian Ice Cream

by Simone
Centrally located along the promenade close to Bugibba Square, Simone the owner at GelaTiamo has only one mission, to share his passion for Ice Cream with all of you!
I Love

Ice

Cream
Simone is a young Italian man who after a studying in England, decided to return to Italy and starting a work career. He actually used to visit the local ice cream shop wth his friend, as he was truly in love with this delicious sweet… who could blame him! 
One day he said to himself, why not make ice cream? It is something that makes people happy! So he started learning how to make the best Italian ice cream and since May 2014 he is serving his amazing Ice Cream at GelaTiamo (yes, it means "I Love Ice Cream").
An Ice Cream that is truly good for everyone
Simone only uses fresh and quality ingredients for his ice cream, which makes it very popular amongst locals and tourists alike.
He loves to listen to his clients needs and offer various flavours that can make everyone happy.
In fact together with a lovely lady from New Zeland, who is a Doctor and volounteer with eldery diabetic people, they create a new flavour called "Moscovado". It is a yogurt base sugar free ice cream with moscovado instead of the normal sugar, which is perfect as low in calories for diabetics…it is simply delicious! 
GelaTiamo Cafeteria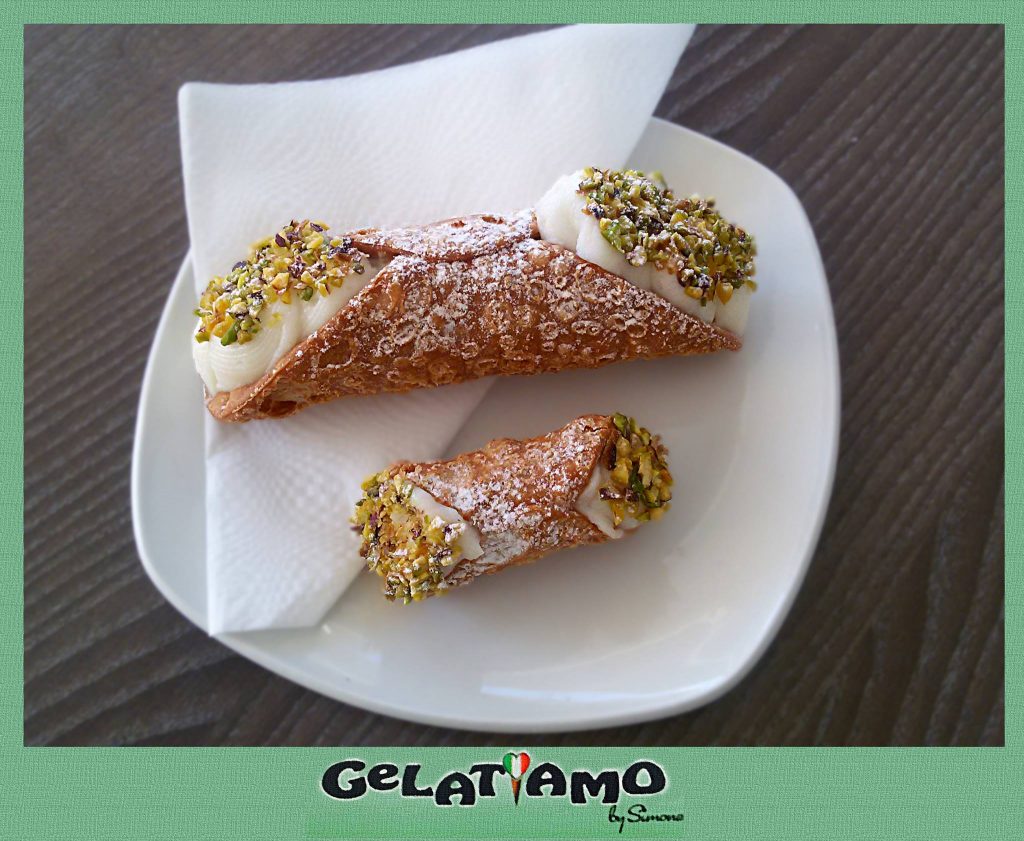 You can also pop along at GelaTiamo for a lovely cappuccino and croissant or for a quick sandwich and baguette.
In the Summer evenings you can enjoy an Italian aperitif with Spriz or a cocktail and appetizers!
MIlkShake
Someone said milkshake? GelaTiamo is super famous for its mouthwatering milkshakes or iced coffee topped with whipped Cream! Strawberry, vanilla, chocolate and more…the choice is yours!
It is always a good time to visit GelaTiamo

We are open daily from 6am till late
Contact Us
GelaTiamo
Triq Islet Promenade,
San Pawl il-Bahar, Bugibba
Tel. (+356) 77779699
Email: [email protected]
FACEBOOK