Welcome to

The

Beauty Corner
by Denise Caruana
The Beauty Corner is run by UK certified Nail and Beauty Therapist Denise Caruana and it is located in the heart of the old village of St Paul's Bay, close to the Parish Church of Our Lady of Sorrows.
Manicure & Pedicure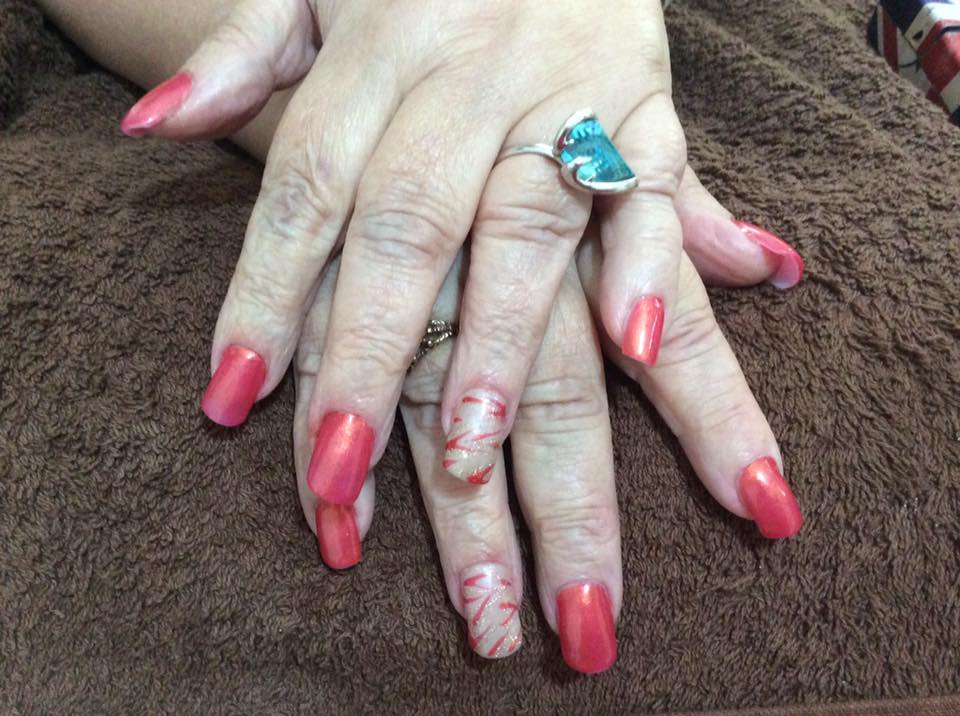 The Beauty Corner is particularly popular in St Paul's Bay thanks to Denise expertise in professional manicure and pedicure. Denise can treat many of hands and feet issues such as fungus or ingrow nails.
At The Beauty Corner you can also ask for Acrylics Nail Extensions by the renowned
brand OPI.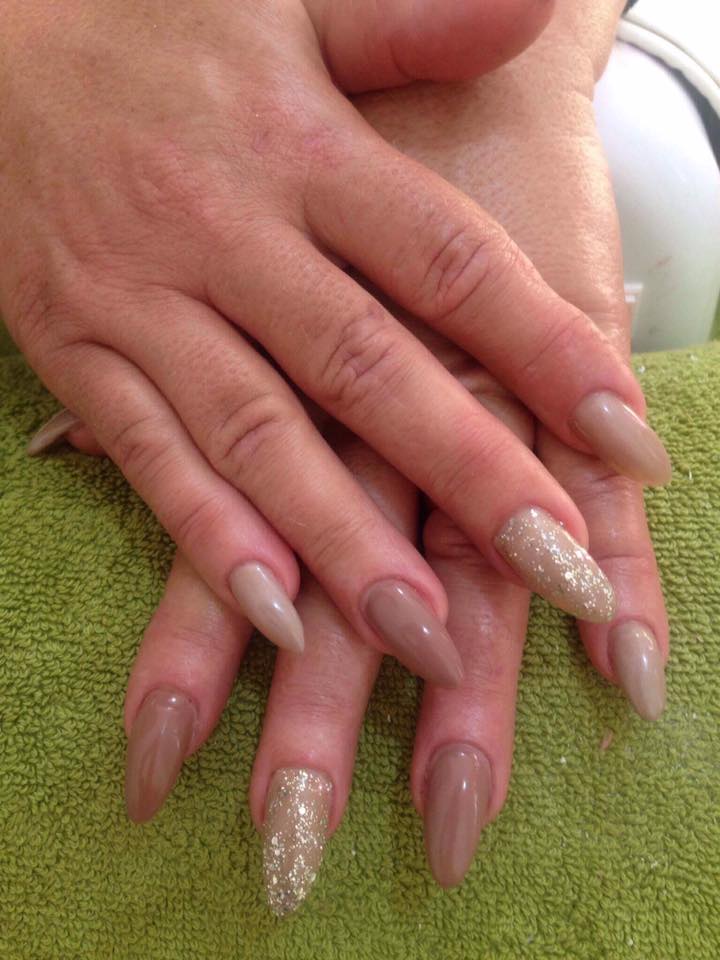 At the Beauty Salon your nails are treated with love and care and they will be super trendy with the beautiful Shellac or Gels Nail Polish colours. Your hands will be perfect for every occasion!
Beauty Treatments for Him & Her
Nowadays both women and men want to feel good in their own skin. That's why Denise offers a variety of Unisex Beauty Treatments that help women and men to achieve a better look and a healthy skin!
Eye Brows and Eye Lash Tinting
Body Waxing
Laser Hair Removal
Spray Tan
And also:
Ultrasonic Facial, to help remove wrinkles and fine lines. Tightens and tones loose skin. It is also used to reduce dark circles and puffiness under eyes.

Neoderma facial masks and treatments
Skin Care Specific to You
The Beauty Corner is proud to use for their beauty treatments, Neoderma.
Neoderma is using the world's most advanced Airless (Air-Free) green-ecosystem packaging systems, made from the finest exclusive raw materials, using Allergen-Free Fragrance, Synthetic Dye-Free, Paraben-Free, Mineral Oil-Free, Paraffin Wax Free, Vaseline Free, MCI/MI Free, Formaldehyde Donors Free, Genetically-Modified-Organism-Free, and is Not Tested On Animals.
Ask Denise the Skin Care Treatment specific for your skin.
Massages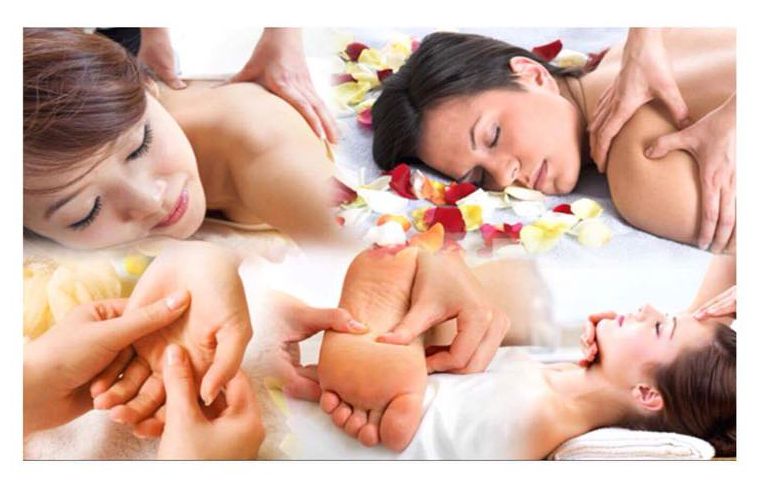 At The Beauty Corner you can receive a professional massage by a certified Physiotherapist, who is available by appointments for:
Full Body Massage
Back and Neck
Neck, Head and Face
Medical Massage with Stretching for Pain
Lymphatic Drainage
Herbalife, a way of life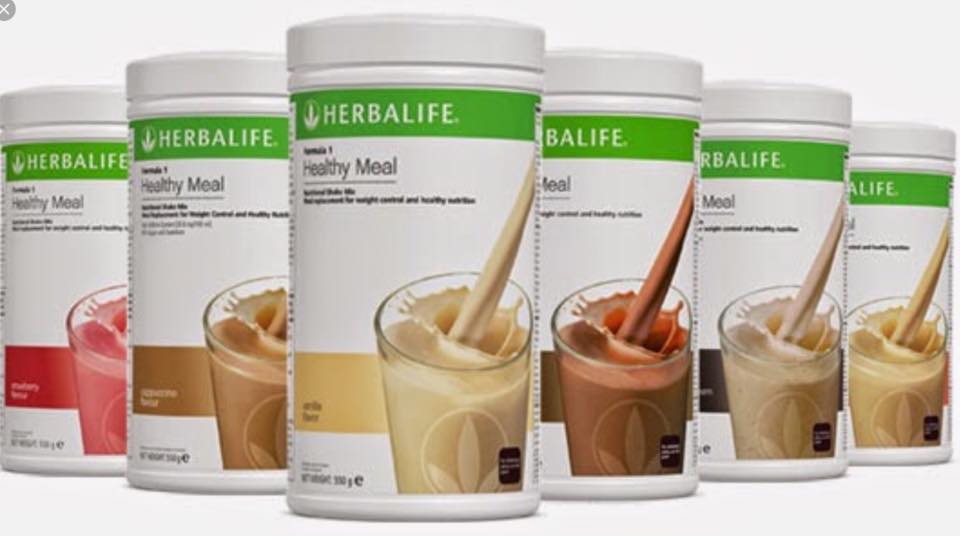 Denise is also reseller of Herbalife, the worldwide recognized company for nutrition supplements, weight management, sports nutrition and personal-care products.
Ask Denise more about Herbalife and how it can improve the quality of your life.
For more information and to book your beauty appointment,
Contact Us


The Beauty Corner




By Denise Caruana




46, Triq il-Parrocca, St Paul's Bay




Tel. (+356) 99477960


FACEBOOK PAGE
Opening Hours
(Can be flexible accordingly to the appointments)

Tuesday to Friday
9.00am – 6.00pm
Saturday
9.00am – 2.00pm 
Sunday and Monday
Closed
While your partner is waiting for your beauty treatment, you can suggest him a cut and shave at Alessio's Barber Salon. It is just next to The Beauty Corner.
Click on the picture for more info 😉